So, you made a little human. And if that little human is anything like you, they are gonna have a jump start on their coolness factor. Show off your sense of humor with funny wardrobe choices for baby, and  they will sure to be the hippest kid in the room. 15 Onesies Sassy Enough for Even the Coolest Baby will be sure to turn heads.
Bring rubber gloves and a face mask.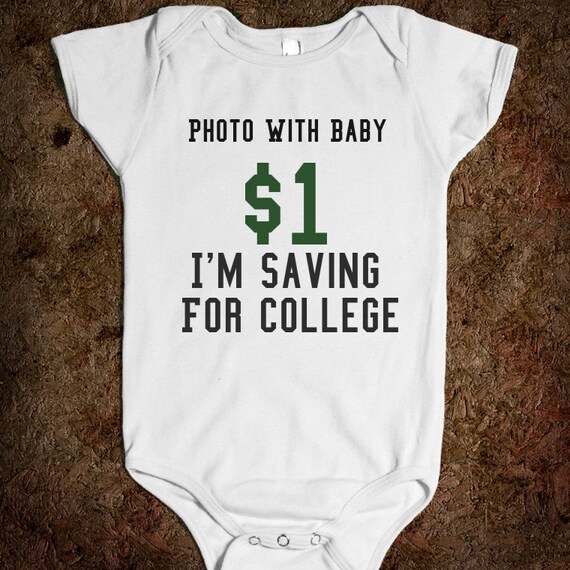 The old entrepreneurial spirit!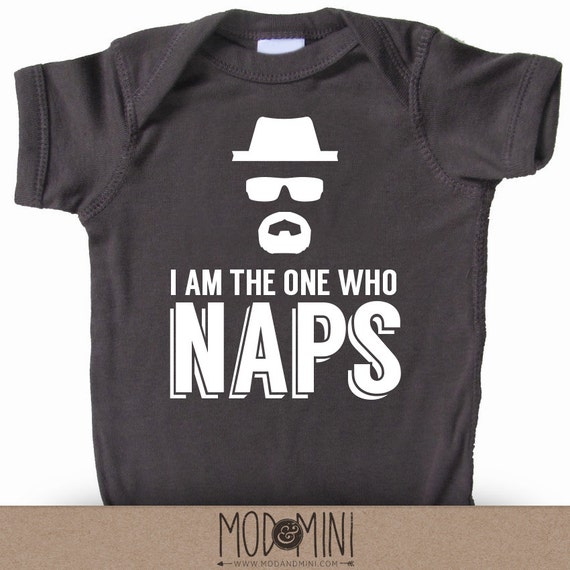 If your kid likes to wear hats…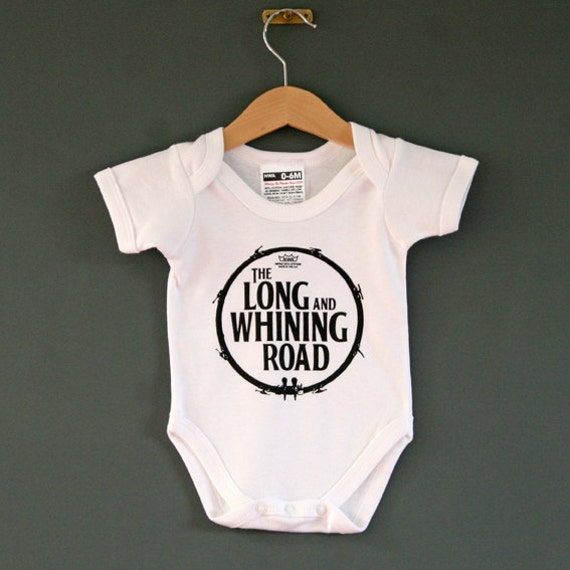 Babies are never to young to appreciate good music.
At the very least, get a plastic license plate with their name on it.
Curfew's at 6pm.
Choosy kids choose Starbucks.
It's just washable marker, no worries.
Because science!
Hipster babies wore ironic t-shirts before they were cool.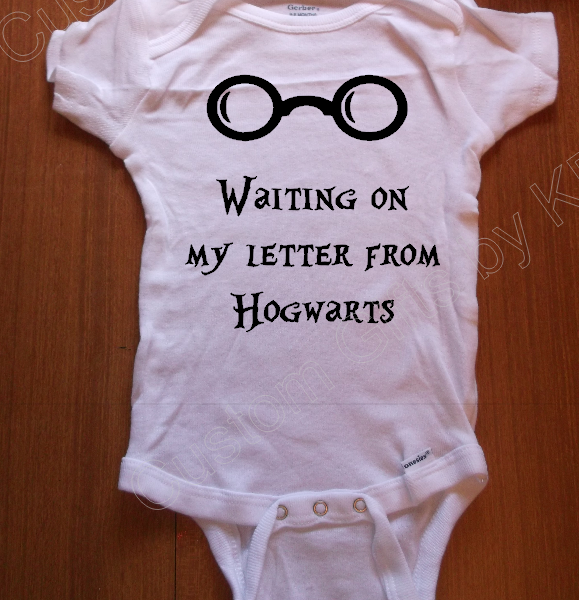 Hope I get sorted into Gryffindor!
Mine.
You had the time of your life about 9 months ago.
You say you used a pencil to fix this thing? Surely you jest.
It's a gated community.
---
---
Sign Up for Rewards for Mom's Newsletter
Love this? Join our newsletter and get articles like this and more sent directly to your inbox… Convenient, huh? Sign up below:
or